What to do...
The back fence is repaired. It happened very quickly yesterday.
Other news around the park?
The Senior Olympics are coming right up. We have several participants and pictures of winners will soon be appearing.
The directory is finished and available for purchase. They are $3 each and you can pick one up on Tuesdays from Deon Spangler.
There is a dance in Allen Hall tomorrow night (Thursday). If dancing isn't in your plans you can come listen to the music and visit with your friends.
There are so many things to do. Check out the whiteboard in Allen Hall and pick a favorite activity.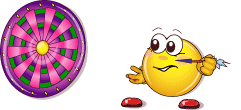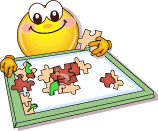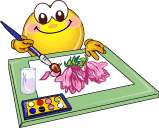 And many more!!!